Are you suffering from severe hip pain, that limits your everyday activities including walking, shopping, visiting friend or even getting in / out of a chair? Perhaps you're struggling to do your gardening, or even sporting activities such as golf, or tennis?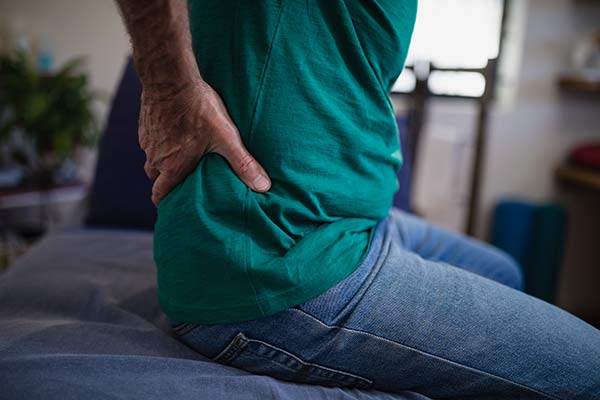 Suffering Hip Pain? Want To Regain Your Mobility? Get Your Consultation Now
Are you waking from pain overnight? Suffering from stiffness or even struggling with limb shortening and/or rotation?
If you've been suffering from pain and loss of function from arthritis and have failed to get relief from other conservative methods of therapy, you may want to consider total hip replacement.
Of course, undergoing ANY surgery requires much consideration, and you need to be sure it's the right solution for you. You need to be sure you're going to get the relief you need, and get back to doing what you want to be doing… whether that's golf, gardening, or simply popping to the shops with ease.
Just pick up the phone and call me on 01202 304050 to book a consultation. And of course, seeing me directly you skip the NHS waiting queues… I can sometimes see you the very next day. Call now, or fill out the form below to get a call back: