What should you do if you have knee pain?
Think back 5, maybe 10 years or more.
Did you ever really think about your knees? Maybe you did, but often people don't. It's something we take for granted, but our mobility depends upon our knees.
It doesn't take long to realise that increasing pain is going to lead to a lack of mobility, discomfort, and a struggle to do the day to day things we all do, often without a second thought.
If you're suffering from knee pain, whether it's gradual, sudden or from an injury – get your free copy of my guide to find out everything you need to know:
Paul Pavlou
MBBS, BSc (Hons), MFMLM
FRCS(Tr&Orth)
Paul is a specialist knee surgeon treating all knee conditions. He has a particular interest in sports knee injuries and knee replacement surgery including revision surgery and use of partial knee replacements. He has experience of computer navigated knee surgery and the use of high performance and patient specific knee replacements. Paul was the first surgeon the south coast to offer Robotic Assisted Knee Surgery. He also regularly treats hip arthritis.
Paul works as Consultant Orthopaedic Surgeon at the Royal Bournemouth and Poole Hospitals. He qualified in 2001 from Imperial College, London. He completed his specialist Orthopaedic training in Wessex. In 2010 he undertook 12 months of specialist fellowship training in knee and hip surgery at the internationally renowned North Shore Hospital In Auckland, New Zealand, working with leading experts in knee and hip surgery.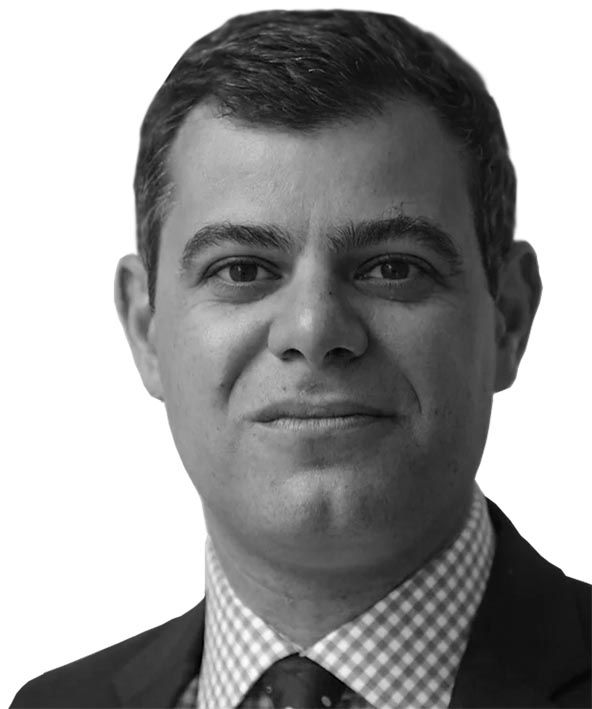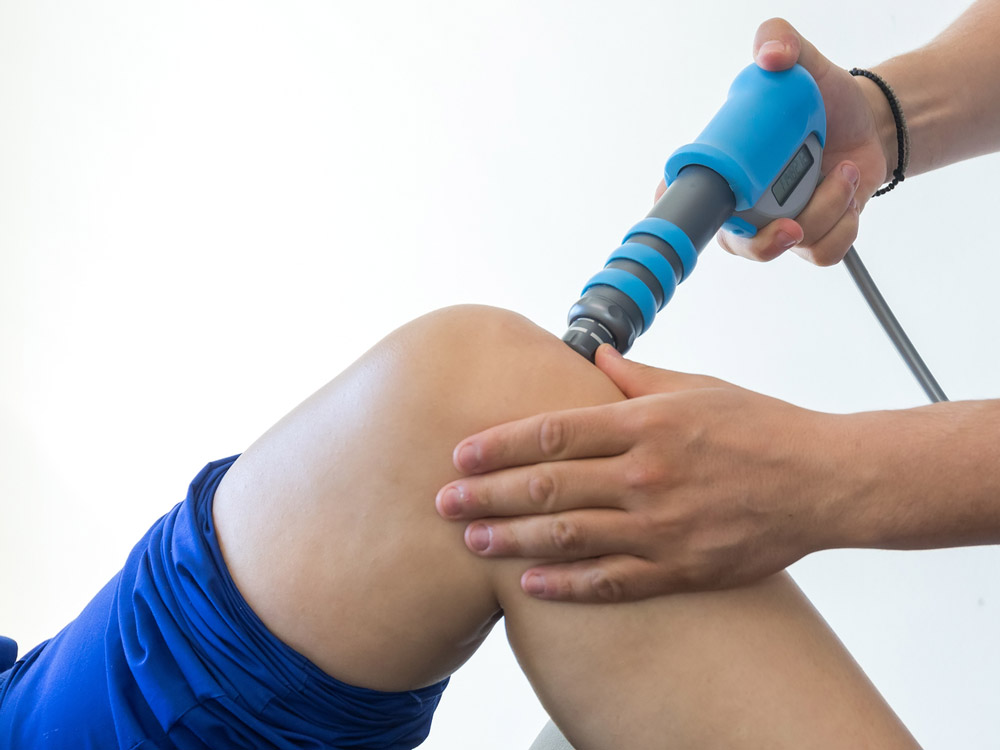 Shockwave Therapy
Paul is the secretary of the British Shockwave Association and has years of experience with Shockwave Therapy.
Shockwave Therapy uses high pressured acoustic shockwaves that travel through the skin to stimulate pain relief and tissue repair.
MAKO Robotic Arm Assisted Surgery
Mr Pavlou is the first surgeon on the South Coast to perform robotic arm assisted partial and total knee replacement, making use of a MAKO robotic arm.
​The robotic system allows for more accurate placement of your implants compared to traditional methods and should lead to a faster recovery and a more natural feeling knee post knee replacement.
find out more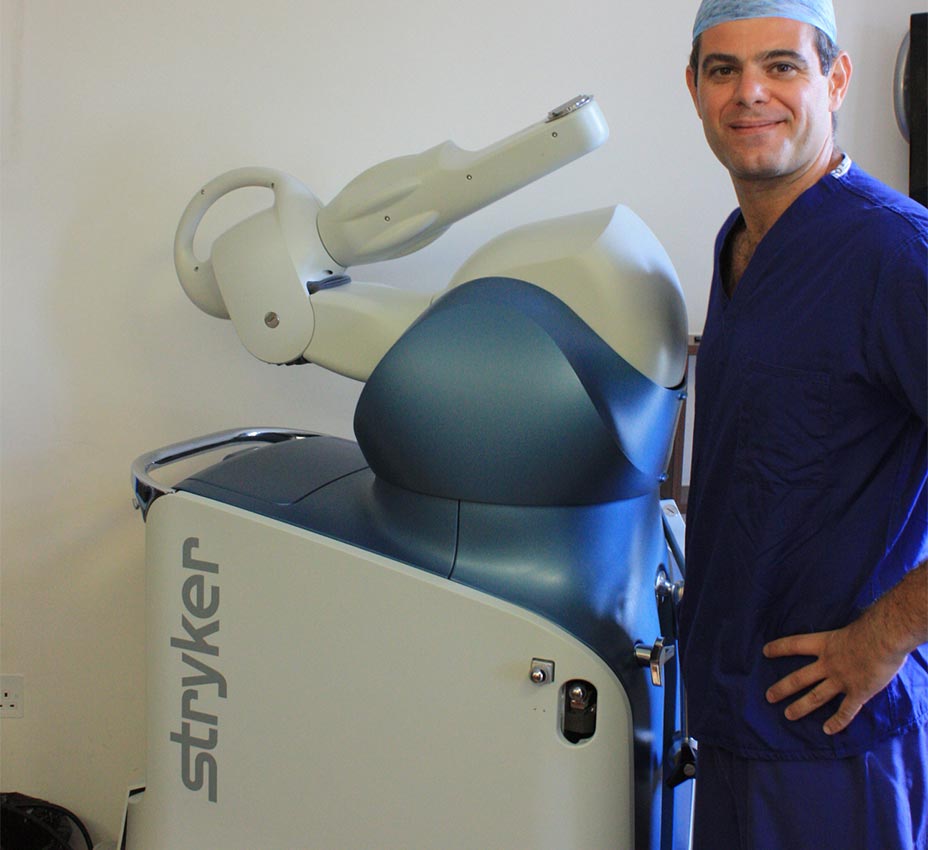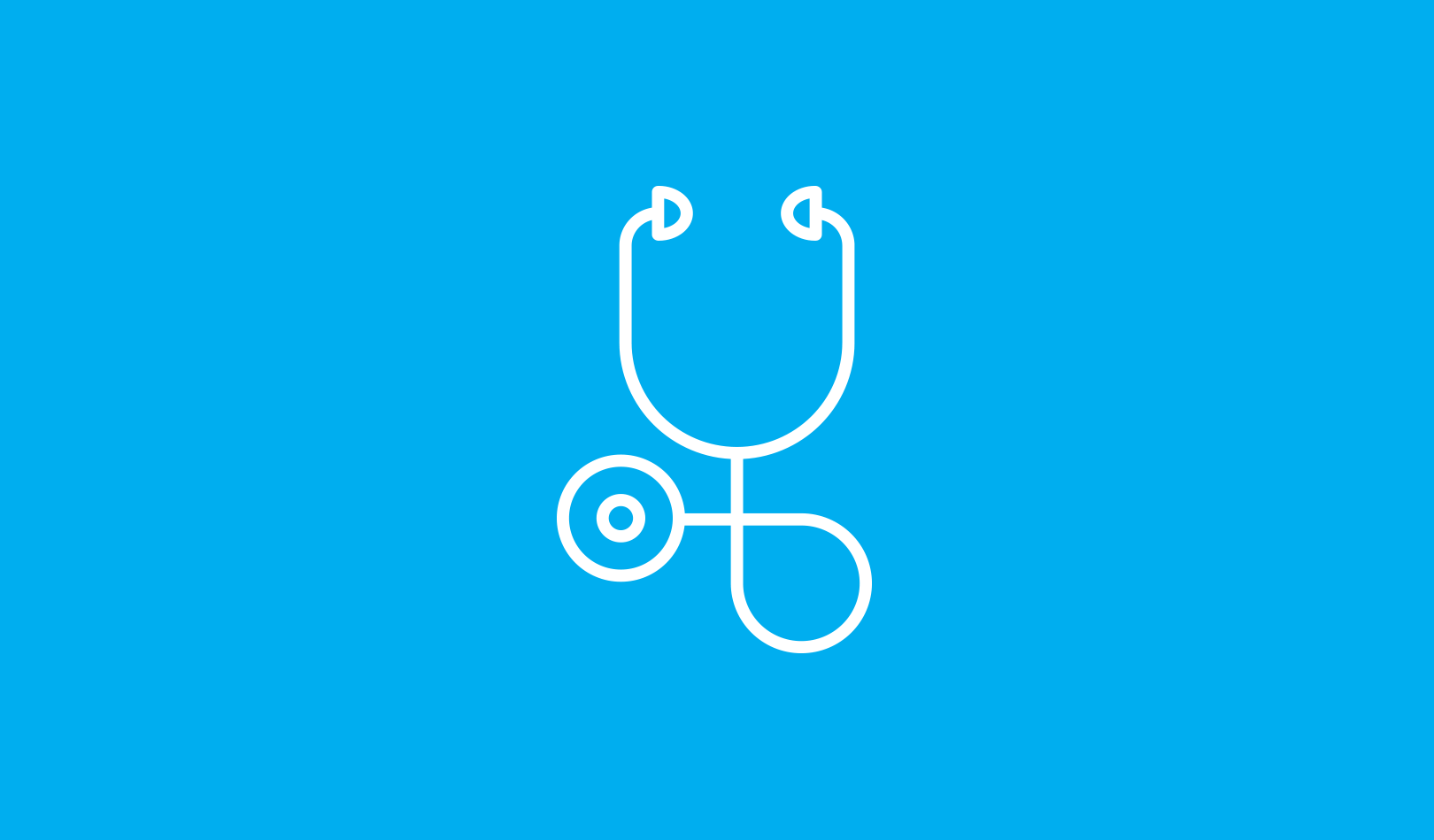 Why Go Private?
In recent years the National Health Service has become more stretched and is under increasing pressure, which is why private hospitals are meeting higher standards than NHS hospital.
Health Insurance
We are recognized by all leading insurers and don't charge top up fees.
I would like to thank you and your team very much for for the excellent care I received whilst in hospital recently undergoing my knee replacement…..thank you once again, this operation has given me a new lease of life.
Mrs C.K
Thank you SO much for the friendly and very professional way that you looked after me when I was with you for my knee replacement op in December
Mr C.D
Just a note to thank you so much for all your help over the last 18 months.
Mrs B.K
Thank you so much for looking after me and giving me a lovely new hip.
Ms C.R
Thank you so much for taking such good care of me and giving me my first new knee. I am actually looking forward to seeing you again for the second one. I am not at all nervous about it now.
Mrs A.F
Mum and I would like to thank you so much for all your care and attention over the last 10 months with her leg. We have been very pleased with your friendliness and approach-ability. We are so glad to have met you and hope all goes well for you and your family in the future.
Mr R.D
Thank you so very much for performing a successful replacement of my knee. I am now back to normal (after only 6 weeks!)
Mrs C.T
Can I also just ask you to pass onto Mr Pavlou my sincerest thanks. This weekend I took part in a 10mile road race, the longest distance race I have run since last year and I was pain free during and after the event. I genuinely didn't think I would be able to do this again so I am very grateful for the treatment.
Miss LC
What should you do if you have knee pain?
It's amazing how much we often take for granted, and our knees are easily forgotten… until they hurt. If you're suffering from knee pain, fill out the form below and I'll send you my guide with everything you need to know:
By entering your details above you'll recieve a series of emails to accompany the guide, you can unsubscribe from these at any time. Paul Pavlou Limited will use your personal data only for delivering healthcare, for administration and billing. Selected information may be used to for communication with your other healthcare providers (General Practitioner, Physiotherapist, Specialist etc.), billing companies, and for secretarial services. If you have any concerns regarding this, please do not hesitate to contact us directly. Your information will never be shared for marketing or used for any other reason aside for your healthcare and the running of this business.